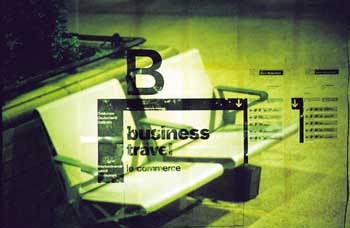 The situation of balance of international payment was favourable to support China currency policy. In 2001, the trade surplus of the year was 22.5 billion US dollars, a decrease of 1.6 billion US dollars over the previous year. The actually utilized foreign direct investment of the year 2001 was 46.8 billion U.S. dollars, an increase of 14.8 percent over the previous year. Foreign exchange reserves continued to increase. By the end of 2001, the foreign exchange reserve reached 212.2 billion U.S. dollars, an increase of 46.6 billion as compared with the figure at the end of 2000.

China embraced a restriction against minting money to relieve economic pain. This policy has made China immune from the currency fluctuations that have bedeviled Mexico, Indonesia, Russia, Brazil and Argentina. As a dollar-based economy, China enjoys the same protection against inflation the United States does. The consumer price level of the year 2001 was up by 0.7 percent over the previous year, reversing the trend of declining for consecutive three years starting from 1998.

2009 is a different story. China's consumer price index, a gauge of inflation, rose 1.9% year-over-year in December, building on an increase of 0.6% a month earlier (2009).
The producer price index -- a gauge of how much domestic producers pay to make their goods -- rose to its highest level since 2008, registering 1.7% year-over-year growth in December 2009. A month earlier, the index went in the other direction, falling 2.1%.
The source of the increases is the record new bank lending and stimulus money that flooded China's economy in 2009.