Our Clients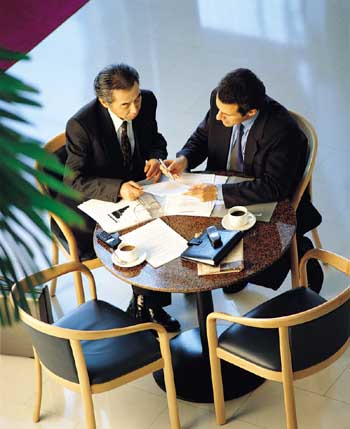 BG Strategy represents clients who are of small, medium and large companies. We work with emerging companies, government contractors to large corporations who are looking to build a global business and a global network. We represent clients in three continents - nationwide in the United States, Canada, members of the European Union and from the People's Republic of China.
Our clients know that technology is moving in a rapid pace and innovations are transforming our markets. Our clients, therefore, need to compete in an ever-changing world. Globalization is just one market trend where our clients can leverage growth.

BG Strategy has helped their clients define their short term and long-term strategy. With our clients, we evaluated the opportunities, evaluated the risks, and implemented the right strategy to set a competitive advantage that actually works.
Why our Clients selected BG Strategy

Benefits

We have the tools and contacts to enter the market
We can exploit the rapid increase in demand for products and services
We can extend our clients product lifecycle through globalization

Low Risk

We understand the market and cultures
We have qualified staff in the U.S., E.U. and in China
We have an understanding of IPR protection

Affordable

Competitive in the field
Rates structure that meet our clients needs
Services are tailored from inception to closure